1. Apply for a visa:
The business visa seems to belong to the same category B as the tourist visa, just like a B2 and a B1.
The first time you have to sign, make an appointment, prepare materials, and face-to-face. You will know the result at the time. The visa fee is RMB910/person.
When you sign the face, you don't want to bring the bag into it. The mobile phone and the pen are not allowed. There is a package on the opposite side, 10 yuan~
The visa officer will speak Chinese, but the handsome man who signed me is estimated to see a business visa, and I will ask me in English.
After answering a question, I thought about it and asked him to return to Chinese.
Isn't it, the English level of my three-legged cat, in case any sentence is heard, a refusal to sign the chapter, I am dead! !
Personally, it seems that the business visa seems to be easier. After that, take the list and go to the post office next to it to get the pickup.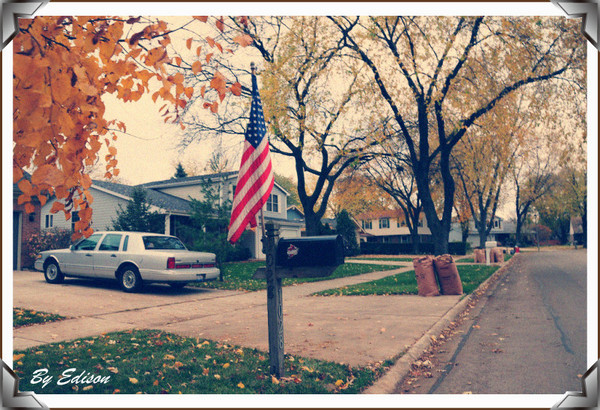 2, about self-driving:
To rent a car, a driver's license and a credit card are essential.
The driver's license is used to prove that you are qualified to drive. A general driver's license is enough.
But for the sake of insurance, preparing a notarized copy of the driver's license translation is to ensure that nothing is lost.
Credit cards are the only way to pay rent. If there is only cash, people are not renting it to you.
It is estimated that it is to prevent violations and accidents, and the monk who told you to run can't run the temple.
It is worth noting that:
(1) If you have energy, you can still calculate the cost of renting a car. The weekly rent is more than the daily rent.
(2) Although the rental fee is not expensive, it is not cheap if you add insurance or GPS, and it is more expensive if you want to return to the car in different places;
(3) Different companies have different charging standards. For example, companies that return vehicles in different places directly receive a different fare return fee, some of which directly increase the daily rent, and some add a certain off-site fee according to the actual driving mileage;
(4) It is best to rent a car with a GPS.
(5) You can also check the route on Google in advance, take it with your mobile phone, and use it in comparison with GPS. Practice has proved that GOOGLE is still quite reliable;
(6) Rent a full size car, not much more expensive, but the security is improved a lot;
(7) Although it was only necessary to provide a driver's license for renting a car in the United States, but the rental point of a single metamorphosis state still needs to provide a driver's license, we will encounter a family this time.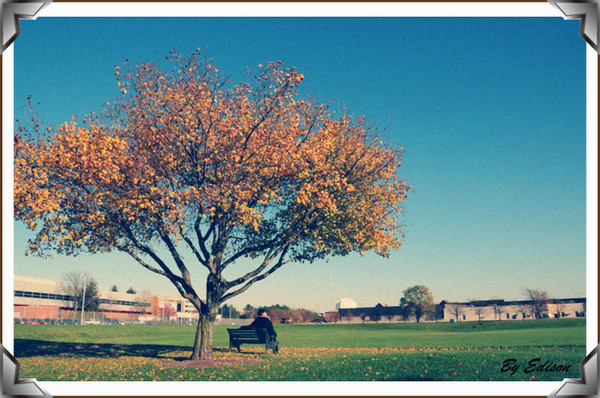 3. Book a hotel:
San Francisco: Choosing a hotel near the airport is cheap, while on the other hand it is not in the city center, but having a car is not a problem. Moreover, San Francisco is really small, driving is coming soon, and the trouble of parking in the city center is avoided.
Phoenix (see other travel notes): The company offers 5-star hotels and enjoys it;
Las Vegas (see other travel notes): Booked a hotel in the middle of STRIP Avenue. Although the location is golden, the conditions are not flattering. The advantage is that the price is moderate and the location is convenient for sightseeing.
Los Angeles (see other travel notes): Choose a small hotel near the Avenue of Stars but not very close, very warm and convenient;
Anaheim (see other travel notes): Because I plan to spend two days visiting Disney's two paradise, I booked the Super 8 Hotel not far away, and I was walking to Disney. The hotel also saved parking fees.
In addition, I also pay attention to three aspects when booking: whether there is free breakfast, free parking, free Internet access.
If these hotels are available for free, then it can really save a lot of money~