San Francisco, also known as San Francisco, is a city in my impression that is equal to the Golden Gate Bridge. When I personally traveled on the land of this city, I felt his difference. He still had One name is - Mountain City.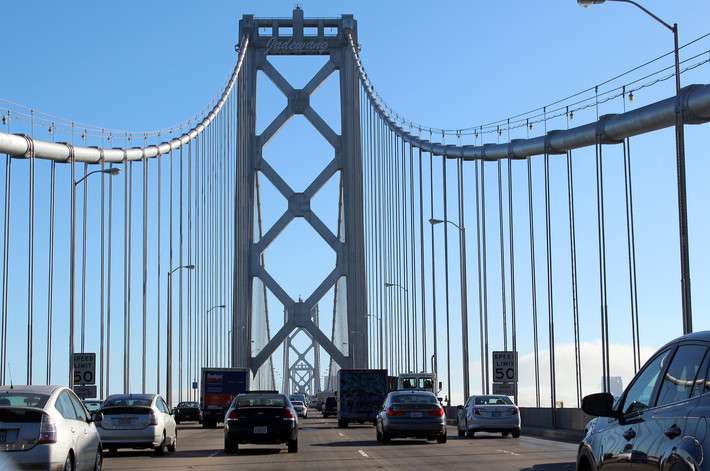 Why did you call him San Francisco as a mountain city? The street undulations in the photos have given the best answer. And why do I call him San Francisco instead of it, because he is also a city of foundation.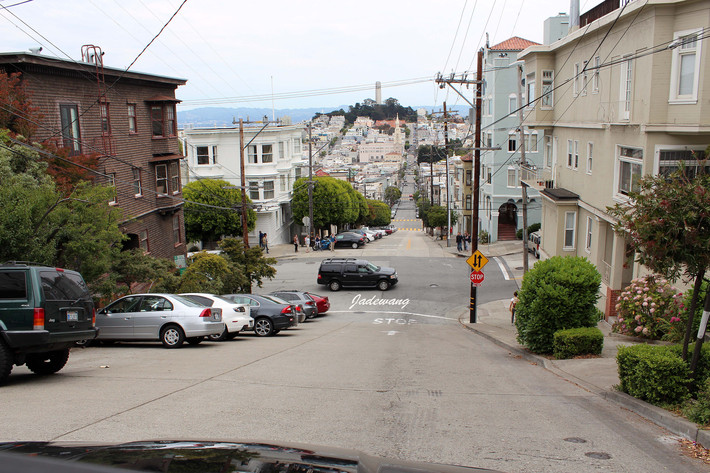 California's No. 1 Highway is hailed as one of the most beautiful driving routes in the world. The meandering road towers above the Pacific Ocean, with one side of the road being a winding mountain and one side a blue sea. Even if the road travels on a steep cliff, the beautiful scenery along the way is enough to forget the danger of driving.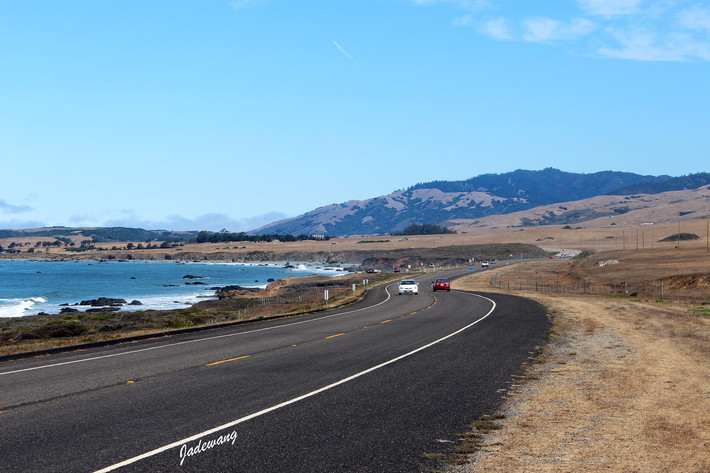 Monterey - a coastal city in central California and a famous tourist destination. There is the largest Monterey Bay Aquarium in North America. Due to the time of the trip, it is only a rush to visit the Fisherman's Wharf. It is a pity...
17-Mile Drive is a private landscape road along the coastline along the Monterey Peninsula in California. 17-Mile Drive includes attractions such as Spanish Bay, China Rock, Bird Rock, The Ghost Tree, and the nation's number one Pebble Beach Golf Course (Pebble Beach) Golf Links).
Carmel is a fine seaside town on the Monterey Peninsula in the United States. The English name is Carmel-by-the-Sea. 60% of Carmel's early residents were professional artists. As early as 100 years ago, "Carmel, an artist, poet and writer" was already famous. In 1969, Zhang Daqian, a famous Chinese traditional Chinese painting artist, also lived here.
Hearst Castle is the most luxurious castle in California. The owner, William Rudolf Hearst, was a media tycoon in the 1920s and 1930s. The castle was built on a hilltop. Hirst loves to collect art in his life. The furniture, tapestries, paintings, sculptures, fireplaces, ceilings, stairs, and even the entire room are all art treasures.